The State Duma discussed the time periods of fisheries control as a barrier in the industry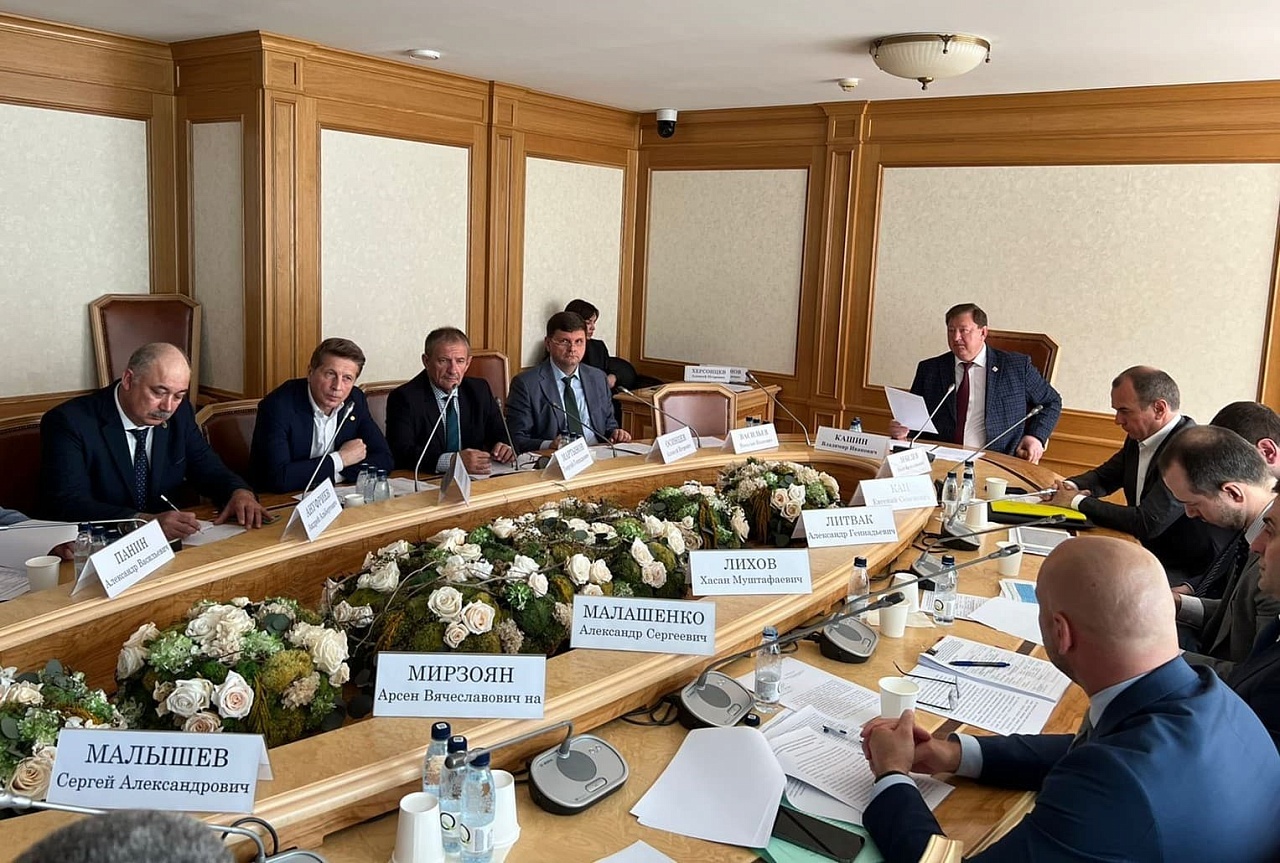 At a meeting of the State Duma Committee on Agrarian Issues, the Fishery Shipowners Association (FSA) called the timing of changes in the fishing rules and restrictions, enshrined in legislation on mandatory requirements, a barrier in the industry. The participants representing businesses and regions agreed on the need to retain the relevant amendment. Vladimir Kashin, Head of the Committee, urged all departments to heed the businesspeople.
The second reading of the draft law with amendment had been previously postponed due to the comments of the Ministry of Economic Development of the Russian Federation.
It is impossible to adjust the natural calendar to the regulatory one. A year of practice has shown the need to separate the fishing rules and restrictions from the timeframe, which has in fact become a specific barrier. We understand that the position of the Ministry of Economic Development is explained by the desire to protect the interests of businesses, but it does not take into account the specifics of the preparation of the industry control and often has the opposite effect.
President of the FSA
As the head of the FSA explained, all proposals relating to the Fishing Rules go through a multistage process of approval by industry associations, science, and representatives of federal and regional government authorities. These procedures take about a year. In accordance with the current mandatory timeframe, any changes come into force either on March 1 or September 1, provided that the relevant orders have passed state registration at least 90 days before these dates.
"It is important that the regulations come into force before the fishing season, but the current requirements for the timescales often do not allow it," Mr. Osintsev believes. "So, now the Fishing Rules for the Far Eastern Fishery Basin are in process for state registration. If they are officially published after June 1 inclusive, these rules will become applicable only on March 1 next year. Thus, the reduction of requirements for certain targeted fisheries will be significantly postponed."
FSA draws attention to the fact that the undeveloped aquatic biological resources (ABR) will be the losses.